BPER Banca
With its 770 branches across 18 regions of Italy, 8,000 employees and 1.4 million customers, BPER Banca is a bank belonging to the BPER Group, which is currently ranked the sixth banking group in Italy. It currently has four independent commercial banks which are each well-established in their respective areas. In addition to banks, the Group is also includes multiple product and instrumental companies.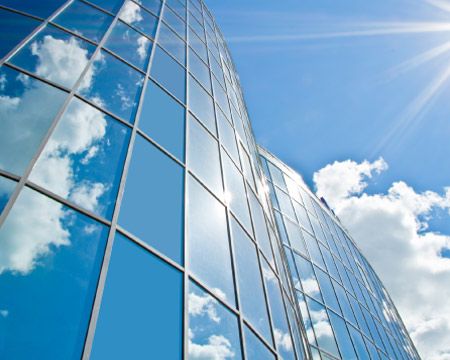 Objectives
In April 2015, in order to support and give visibility to the rebranding of Banca Popolare dell'Emilia Romagna to become BPER Banca, the bank decided to develop a web marketing strategy geared towards email: the most effective digital channel for cultivating relations with both current customers and prospects, on an ongoing and personalised basis.To kick start the communication plan, BPER Banca needed professional infrastructure that could go beyond the limits of the internal management tools, enabling it to:
manage the flow of emails and SMS from a single platform;
create professionally designed emails optimized for smartphones and tablets;
use statistical report on its mailings to analyze openings, clicks and response rates of each campaign;
launch multi-channel communications to give exposure to its rebranding.
Strategy
BPER Banca chose MailUp to manage all its email marketing activities – from creating and sending messages through to gathering contacts and tracking campaigns – all from a single platform.MailUp's email and SMS channels have allowed BPER Banca to broaden its communications both on the institutional front – to convey its rebranding in the best possible way – and in terms of its products, to effectively promote special offers and news, through diversified content and, in some cases, multimedia (such as video pills dedicated to safely browsing the web). More specifically, the platform's advanced segmentation features have enabled BPER Banca to launch targeted campaigns, like communicating with customers who had signed the agreement in branch for the use of the Internet Banking, without ever actually signing in. Targeted at over 70,000 users, the campaign was developed in three stages:
sending an email to explain the benefits of the internet banking service, accompanied by an infographic to show how to sign in for the first time;
analyzing statistical reports, followed by sending an SMS to all customers for whom a delivery failure occurred in the first mailing. A multi-channel campaign enabling BPER Banca to reach their entire customer database;
sending a recall email to all recipients who did not open the first communication.
Risultati
La campagna ha fatto registrare un netto incremento dei risultati, grazie a un +7% degli utenti internet banking attivati rispetto allo stesso periodo del 2014.
Reactivated users compared to 2014
Openings compared to the sector average
Clicks compared to the sector average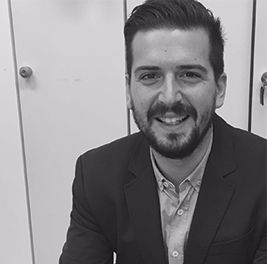 BPER Banca
A key pillar of our digital ecosystem was the email channel: we wanted to get off on the right foot with a professional and dedicated platform. The results have been positive since the very first mailing; today emails increasingly contribute to BPER Banca's marketing and positioning initiatives.


Davide Casimirri
Digital Marketing Specialist, BPER Banca