Send significant campaigns
The right message to the right recipient, segmenting your contacts. For campaigns that are not only liked, but also looked forward to.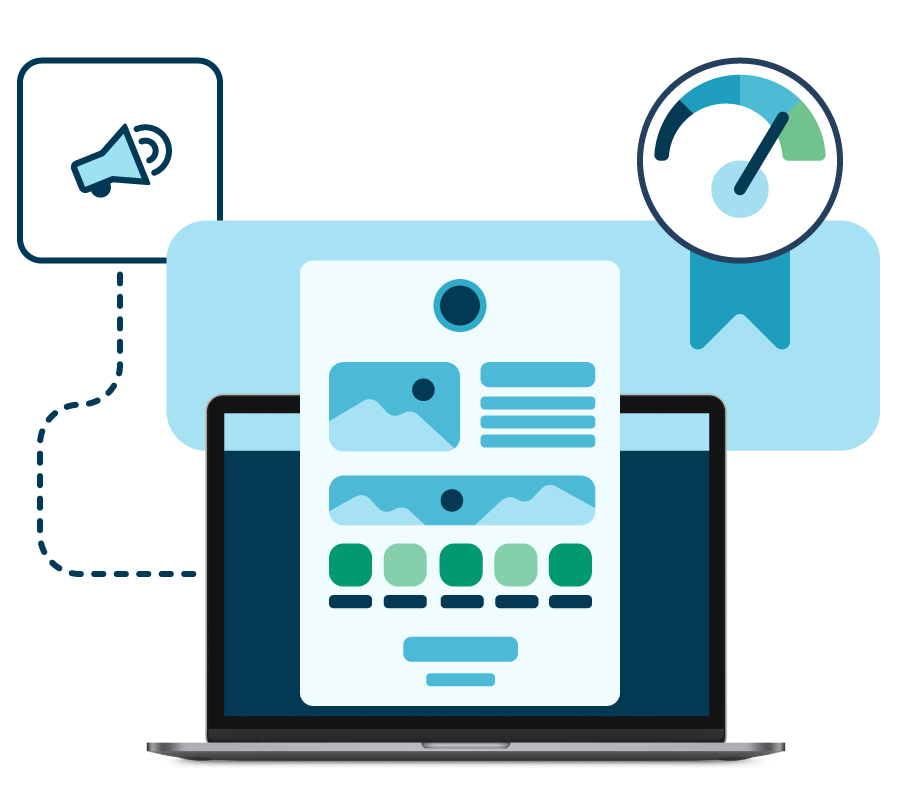 A rich and detailed database
Create different tailor-made campaigns
Engage your recipients with dynamic content based on interests, activities, and demographic information. An advanced marketing tool to deliver diversified and personalized offers. In a word, relevant.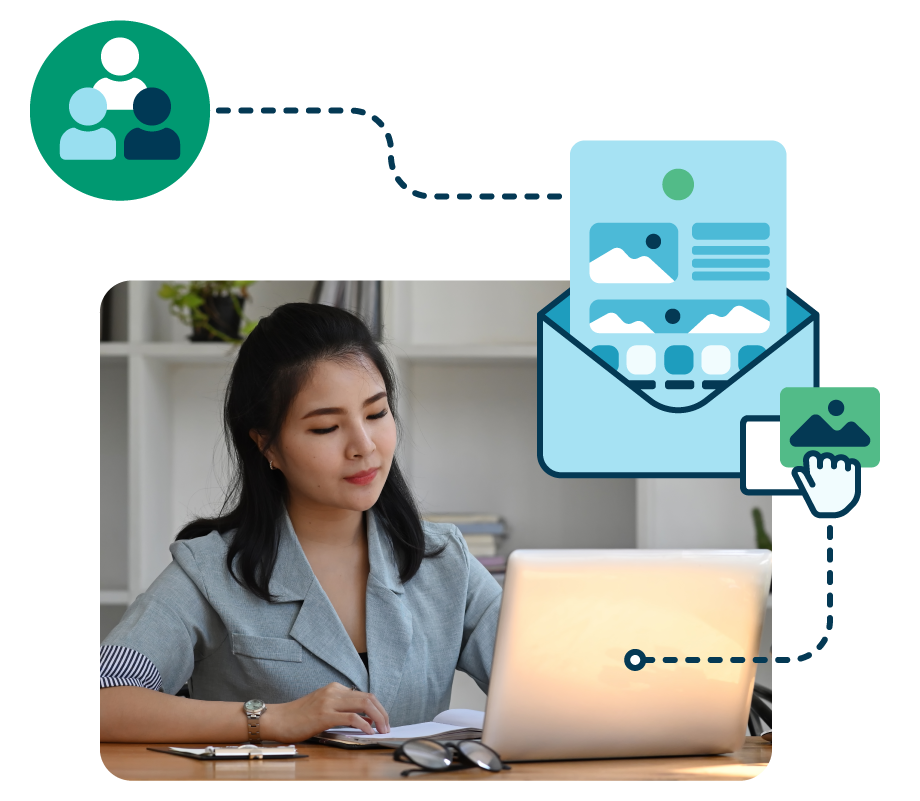 Improve performance, sending after sending
Consult the openings and clicks for each recipient, geographic reports, and per device reports. The analysis of the results is the starting point to send more and more effective and detail-profiled campaigns.