Médecins Sans Frontières Italy
On 12 December 1971 in Paris, a group of doctors returning from the Biafra tragedy, together with a group of journalists, decided to set up a humanitarian organization that made medical care and bearing witness its core pillars. This organization is Médecins Sans Frontières. Nearly 50 years on, MSF is now the world's largest independent medical-humanitarian organization.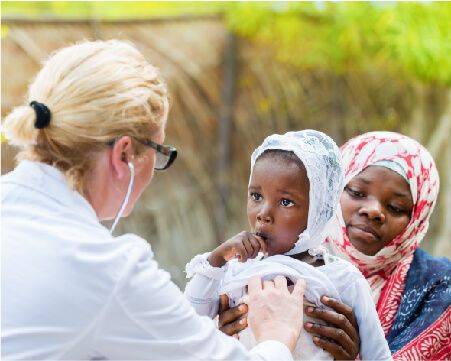 Objectives
Médecins Sans Frontières Italy aims to respond to health emergencies and assist victims of conflicts, natural disasters, epidemics, or those who have no access to medical care. To achieve this, it relies on the generosity of citizens and companies whose contributions make up more than 99% of the funds raised. For this reason, the organization needed a channel that could personally engage donors and potential donors to express the story of the largest independent healthcare association, a story which is being written day in day out by around 30,000 operators in over 70 countries worldwide.
Strategy
Thanks to MailUp's platform, Médecins Sans Frontières Italy has set up a flow of timely and personalized communications: welcome emails, requests for donations and support, acknowledgements and a summary of offerings. Fundamental tools to develop an ongoing exchange and establish a bond of trust. The MailUp platform's advanced features have enabled Médecins Sans Frontières to:
segment recipients by grouping them into regular, occasional and potential donors, who are then subdivided by their personal interests and socio-demographic profile.
Spread the news and activities of MSF operators worldwide, using digital storytelling techniques with professionally designed emails optimized for mobile devices.
Create various calls to action to diversify requests (single donation, sharing, sharing or content development), based on the communication being launched.
Develop A/B testing to identify which elements of a campaign (subject, image and call to action) could obtain better opening rates and clicks.
Results
Médecins Sans Frontières' new fund-raising campaigns have brought about successful results: the attrition rate (percentage of regular donors who have backed out) is on a downward trend, reaching -17%.
Regular donors who have backed out
Partners with increased donations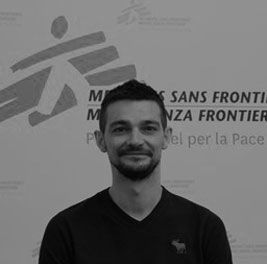 Médecins Sans Frontières Italy
Email marketing is now a fundamental part of our digital strategy. We are able to achieve major goals in fundraising and communication. Thanks to MailUp platform's advanced features, our email campaigns results are constantly improving.
Luca Visone
Head of Digital , Médecins Sans Frontières Italy