Social responsibility
Our environmental, social and ethical promise to create a more sustainable future.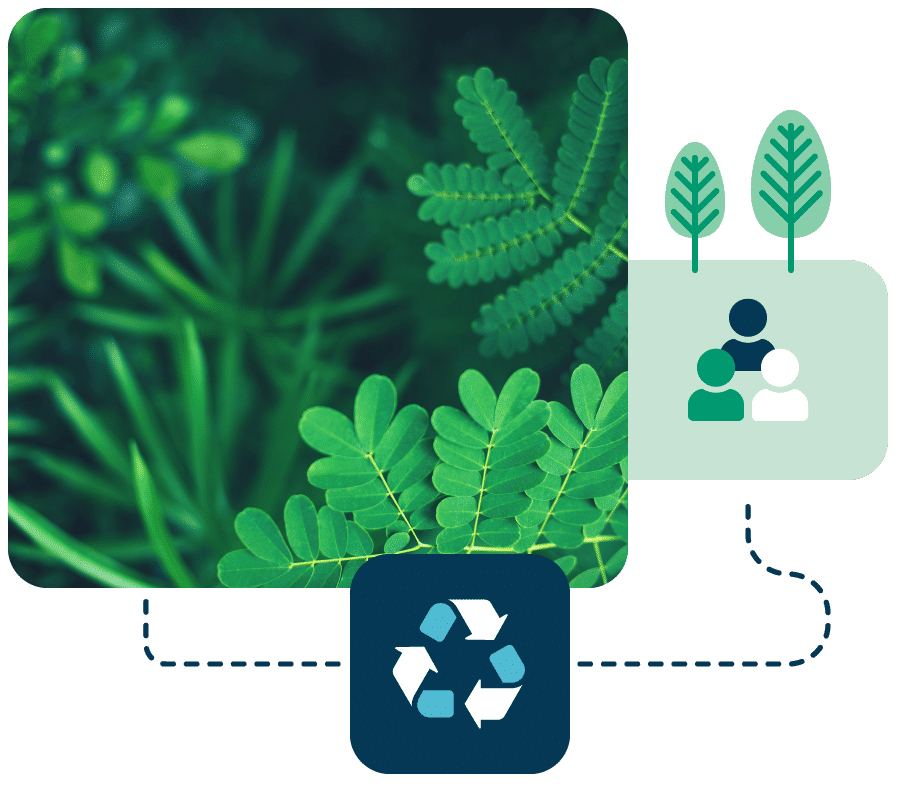 MailUp is green
Our contribution to environmental protection starts from our own offices, designed to reduce waste and optimize consumption, to extend well beyond the boundaries of the work environment: since 2007, we have been contributing to the growth of forests around the world to offset CO2 emissions and promote a the respect of environmental resources. Like all the Business Units of Growens Group, MailUp collaborates with Tree-Nation to plant trees and grow the Growens forest.
Ecological responsibility and recycling
Dedication to values of environmental protection is a distinctive characteristic of MailUp: internally we promote a recycling culture, encouraging all of our employees across the three branches to carefully manage differentiated waste. MailUp is a frontrunner in encouraging the correct disposal of waste and a responsible use of environmental resources, so as to avoid unnecessary waste of materials, especially paper.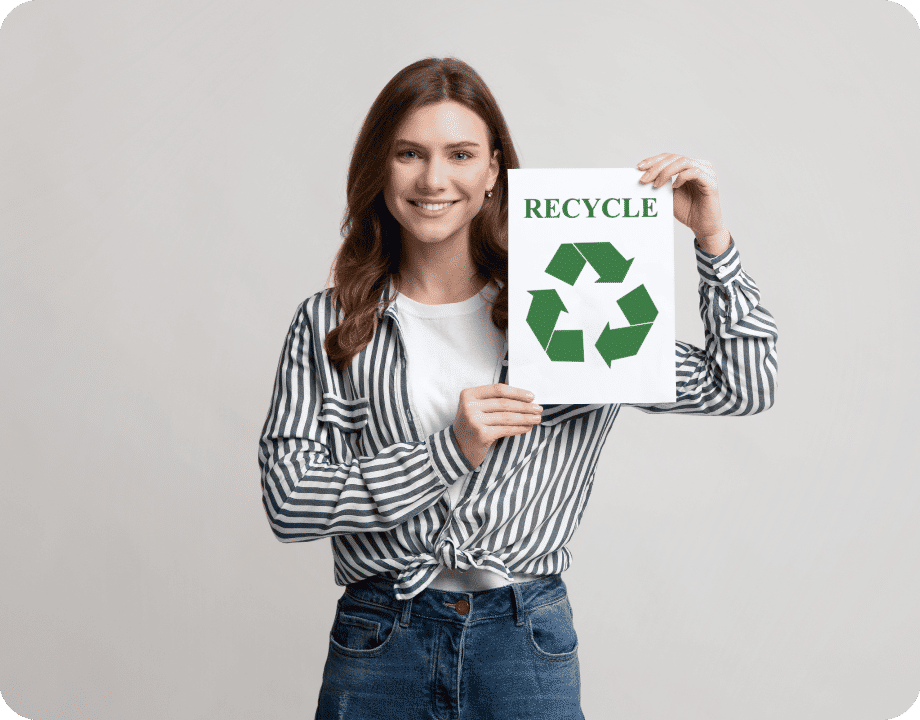 Social accountability
We guarantee the safety and well-being of our employees, fully respecting the rules regarding accident prevention and health and safety in the workplace. MailUp has also introduced an optional break of 15 minutes every two hours for all its personnel. All MailUp operations are carried out in accordance with the law and social and labour rights, paying particular attention to employment regulations and overtime. For MailUp, human resources represent the company's true capital: investment in human resources also means avoiding precarious working relationships, favouring stable employment to value the people and their contribution.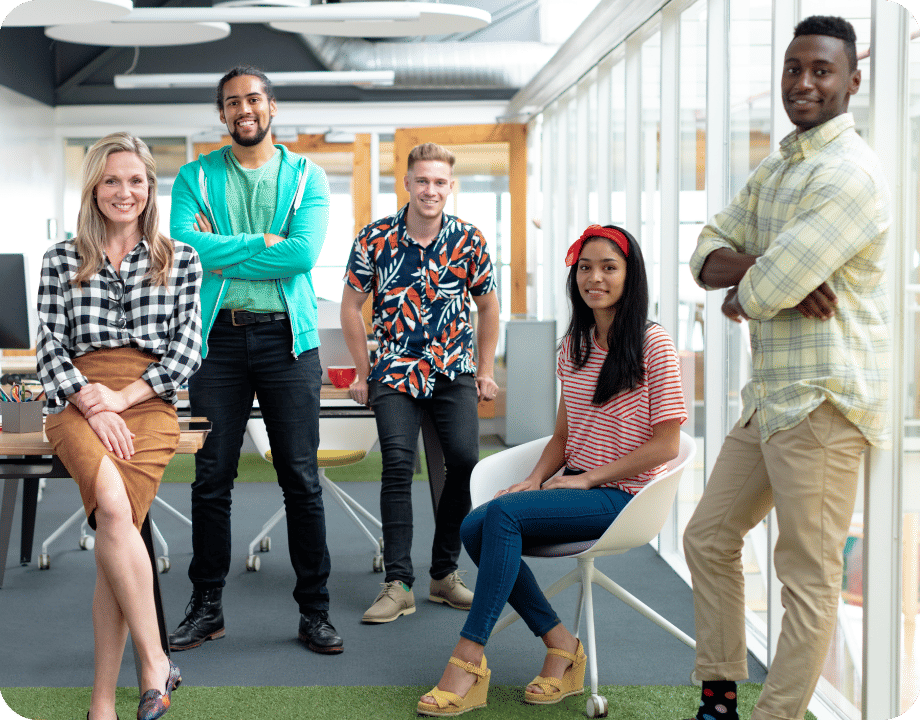 Sustainability
As Business Unit of Growens Group , Mailup cooperates with sustainability initiatives and goals that are published in the Group's Sustainability Report. The document supports the determination of policies, actions and business choices that create value and attest the progress made on all the ESG aspects of the Group's business: environment, people and governance. The document is prepared every year by Growens Group and can be downloaded and consulted publicly.
Ethical Email Marketing
We follow a strict antispam policy and promote responsible use of communication tools in contrast to contact list sales or rentals. MailUp has included in its Terms and Conditions a penalty to discourage any kind of spam, even in those cases not sanctioned by law. Our Abuse Desk verifies spam reports sent by our customers' recipients, suspending or limiting the service in case of verified spam.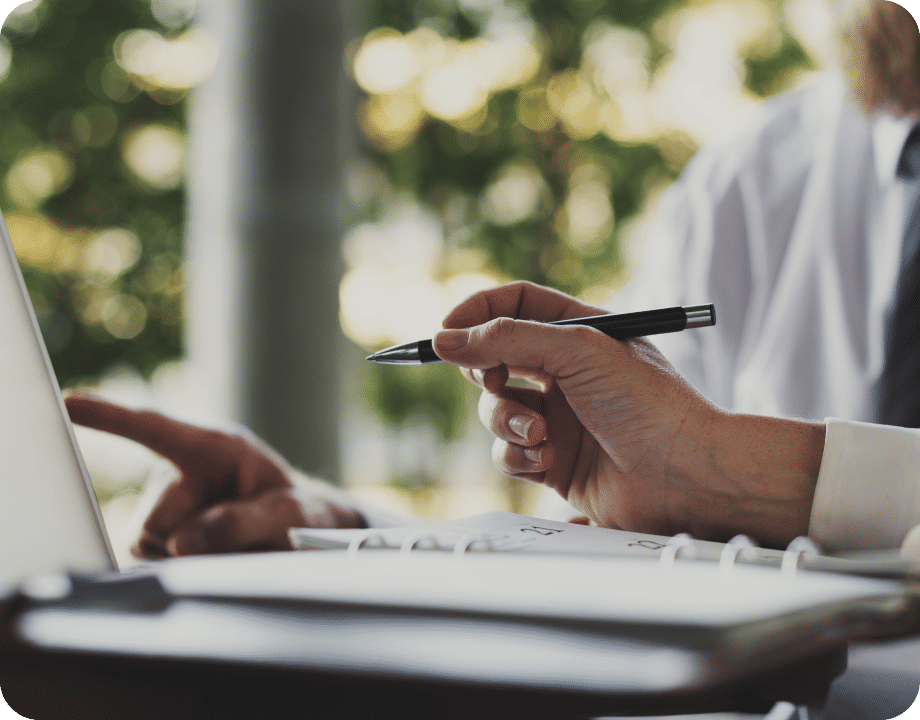 Join the 10,000 companies that rely on MailUp every day