Social responsibility
Our environmental, social and ethical promise to create a more sustainable future.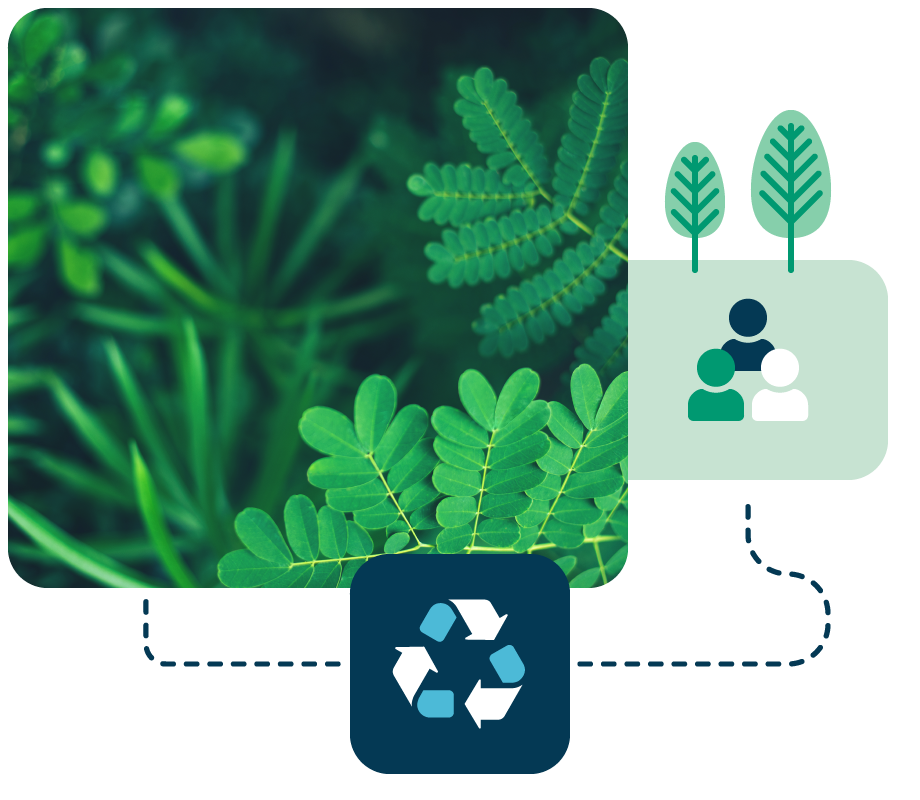 MailUp is green
Our contribution to environmental protection starts from our own offices, designed to reduce waste and optimize consumption, to extend well beyond the boundaries of the work environment: since 2007, we have been contributing to the growth of forests around the world to offset CO2 emissions and promote a the respect of environmental resources. MailUp collaborates with Tree-Nation to plant trees and grow its forest, involving its clients in this virtuous process.
A concrete commitment
Our dedication goes beyond environmental sustainability. We promote numerous social responsibility initiatives, support organizations that reflect our values, and strive to create a positive impact in society.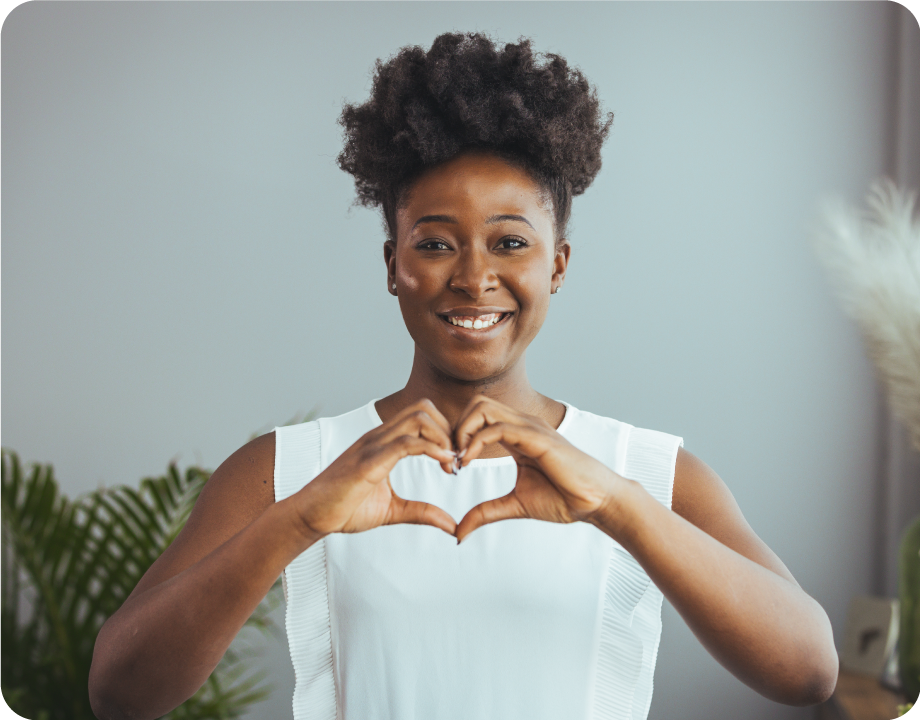 Social accountability
We prioritize the safety and well-being of our employees by strictly adhering to accident prevention rules and maintaining a healthy work environment. All MailUp operations are conducted in full compliance with legal regulations and uphold social and labor rights. We place special emphasis on adhering to employment regulations, including overtime policies. At MailUp, we consider our human resources to be our most valuable asset. Investing in our employees means fostering stable employment, avoiding precarious work relationships, and recognizing the value of each individual's contribution.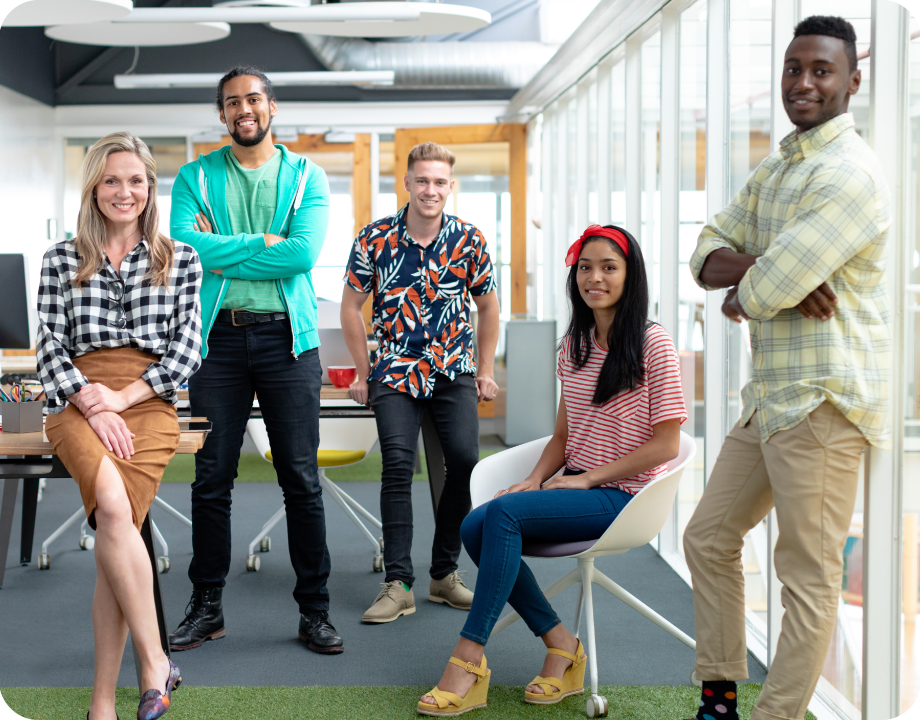 Ethical Email Marketing
We follow a strict antispam policy and promote responsible use of communication tools in contrast to contact list sales or rentals. MailUp has included in its Terms and Conditions a penalty to discourage any kind of spam, even in those cases not sanctioned by law. Our Abuse Desk verifies spam reports sent by our customers' recipients, suspending or limiting the service in case of verified spam.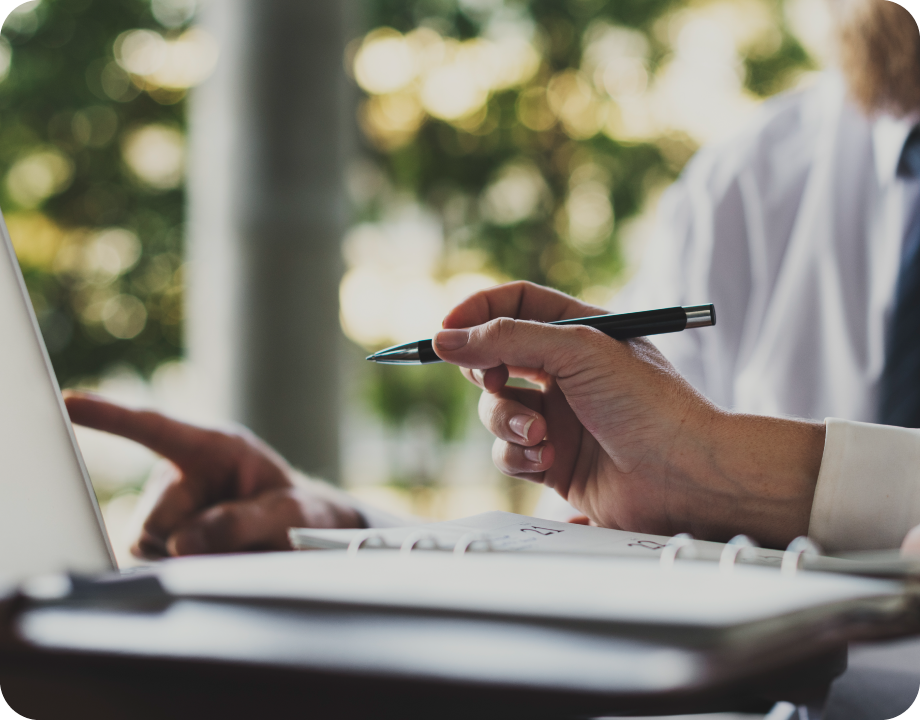 Join the 10,000 companies that rely on MailUp every day