Co-create email campaigns with Collaboration
Collaboration makes it easy to co-create your email campaigns with the members of your team. Ask for sign-off, collect feedback and add notes on the email design and copy – seamlessly.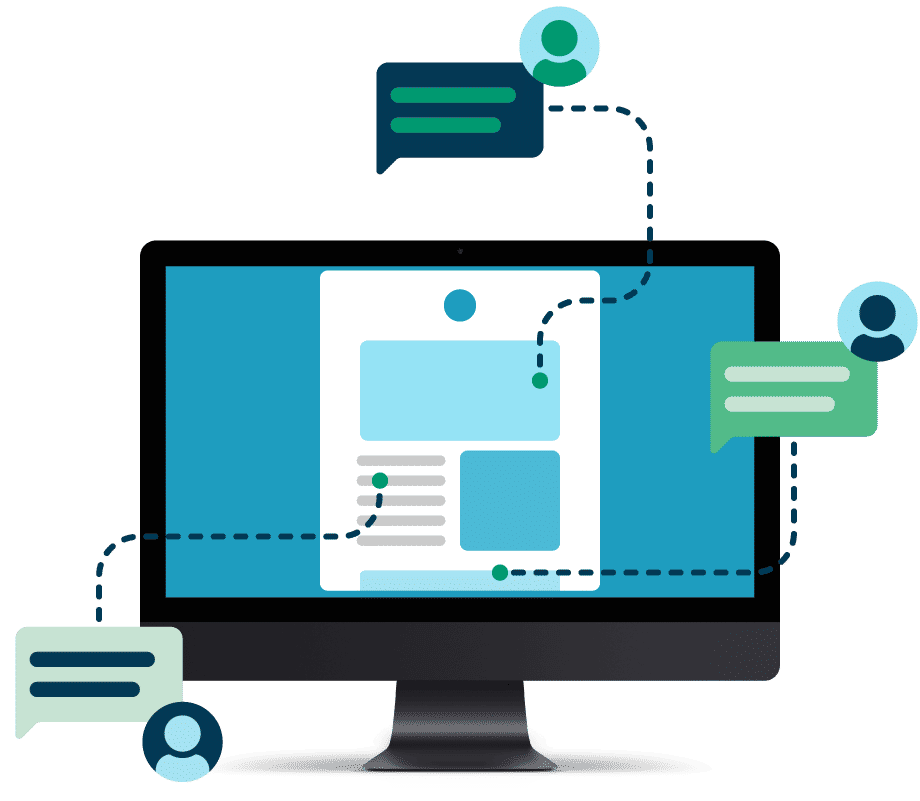 Easy, quick, straightforward
When many heads work together in creating and approving an email campaign, the result can be a fine mess of comments and feedback. Thankfully, Collaboration is here to help!
One collector for all feedback
With Collaboration, every comment originates a tidy thread that is easy to follow. Each thread can be resolved when an agreement is found.
New comments can reach your co-workers via direct email notification – it's your choice who to involve, and when. All this happens in one platform, also accessible to non-MailUp users. Handy, isn't it?
The perfect solution for teams and agencies
Collabotation is designed to streamline communications when many stakeholders are involved. Co-workers, clients, your boss – you choose who to involve, and when.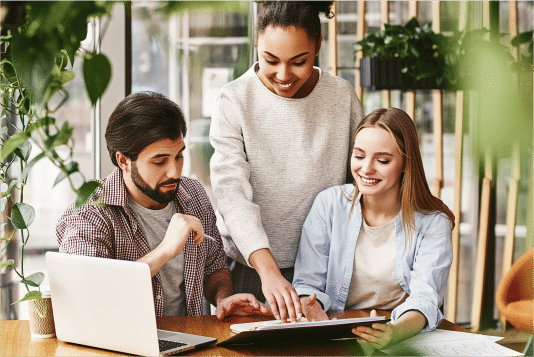 Agencies
Share a project with your clients in just a few clicks. You'll save time, cut down phone calls and bring errors down to zero.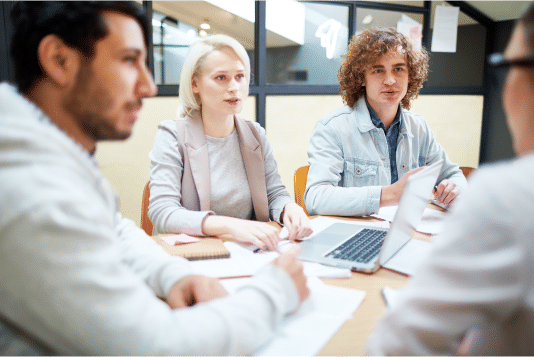 Marketing teams
Ask your boss for sign-off on campaigns in a few seconds. Keep track of comments and optimize your campaigns.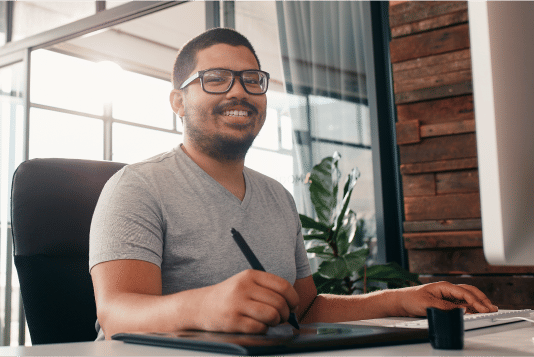 Production teams
First draft, second draft, final version… Follow up immediately on each and every feedback on your email designs.
Let teamwork make the dream work
Try Collaboration now. Ask for its activation on your platform and watch your teamwork flow easier.