Tools for growth
Browse through our virtual library, where you can find many volumes to learn everything about the Digital Marketing amd its several topics in an agile format and completely free.
Statistical Observatory 2022
Insight, statistics and trend to understand the state of Email Marketing.
DOWNLOAD NOW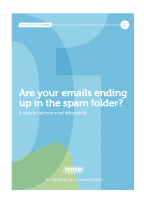 Email delivery
5 tips on how to reach the inbox and optimize your email delivery
DOWNLOAD NOW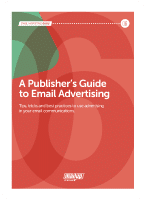 Email advertising
Tips & tricks to use advertising in your email communications
DOWNLOAD NOW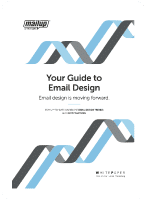 Email design
Techniques and best practices to learn how to build better emails.
DOWNLOAD NOW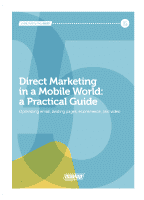 Mobile marketing
Optimizing emails, landing pages, e-commerce, and video
DOWNLOAD NOW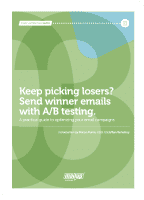 A/B testing
Send winner emails with A/B testing
DOWNLOAD NOW