SMS Marketing: win over in 160 characters
Send up to 200 high-quality (Gold) SMS per second, everywhere in the world, thanks to the delivery to 220 networks. Effective, fast and instantly read: with SMS, you can extend the reach of your business and reach new customers, with high opening rates.
Flexible, customized, relevant SMS
With dynamic fields, you can personalize your SMS based on your contacts' activities, interests and personal information. You can send up to ten multi-part messages and insert a link to a landing page to show your offers.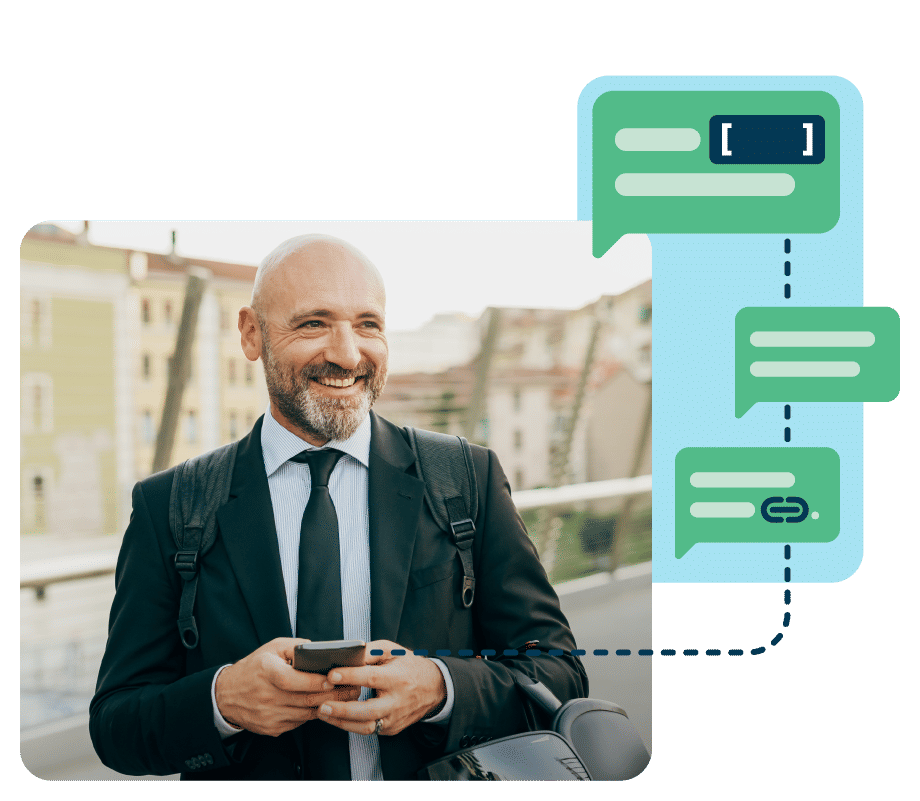 One channel, endless resources
Create landing pages and link them to your SMS
With the drag & drop editor, you can create a mobile-optimized page dedicated to your products and services. Include the link in your SMS and mailings: your recipients just need to tap their smartphones.
Send personalized SMS, automatically
Reach the right recipient at the right time, with tailored and relevant content. The marketing automation features do the work for you, optimizing and speeding up your flow of communications.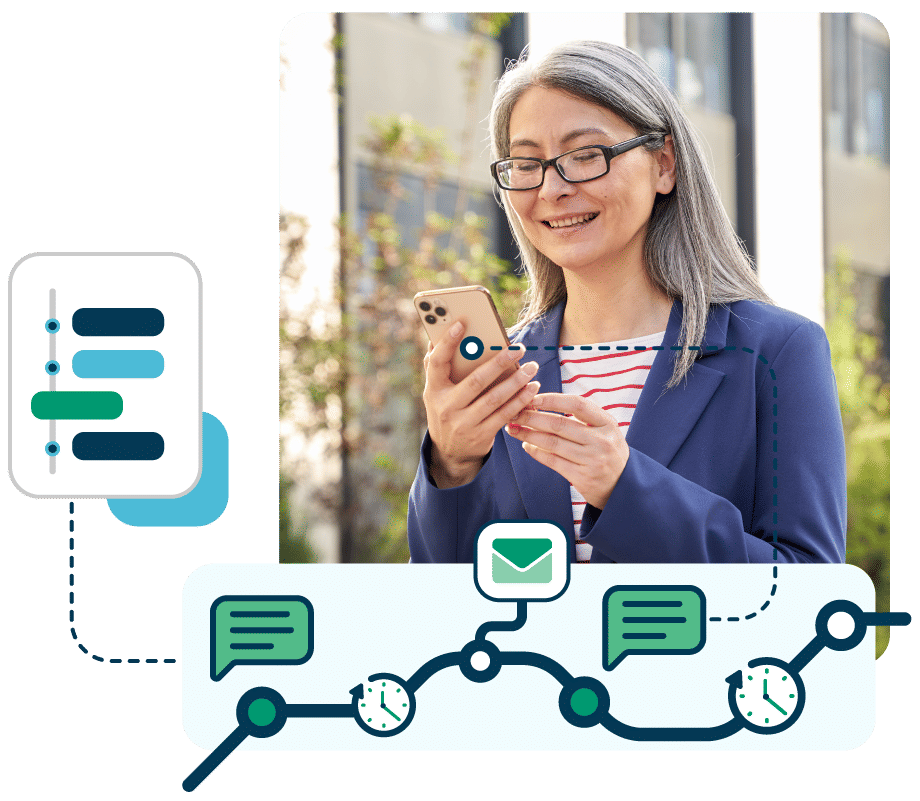 Monitor the success of your SMS
You have full control over your messages thanks to in-depth statistical reports, by campaign or by individual recipient, right through to tracking clicks on your link. And what about errors? By checking the report you can find out at any time the SMS failed.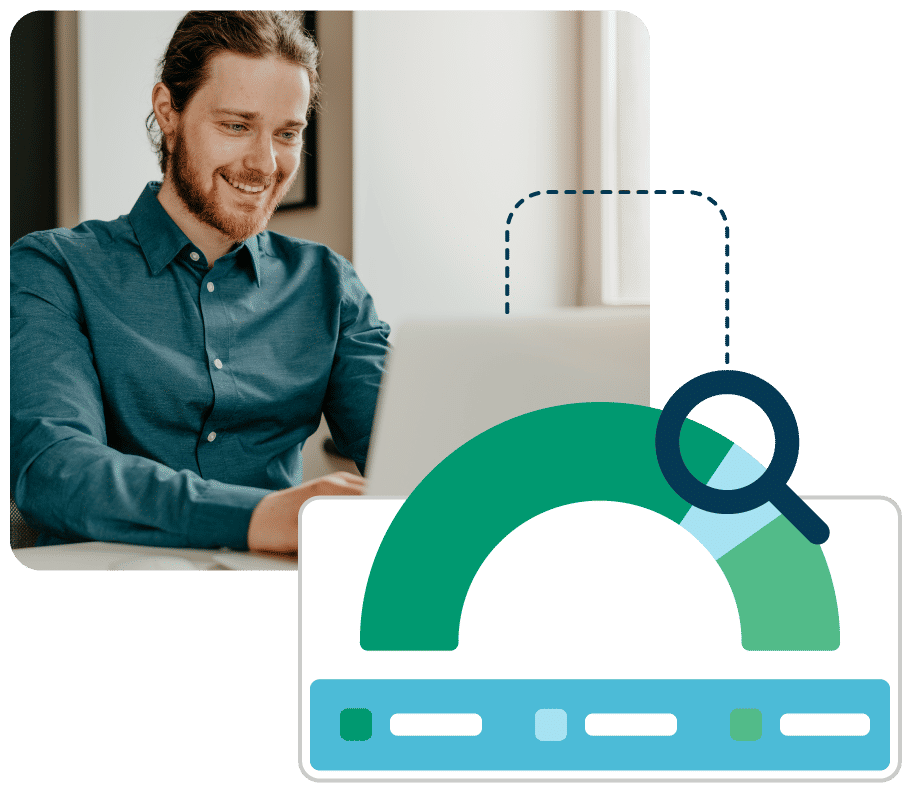 Fixed costs and no recurring fee
Using SMS credits, you only pay for what you send based on your needs and country of destination. You have up to two years to use the credits you purchase.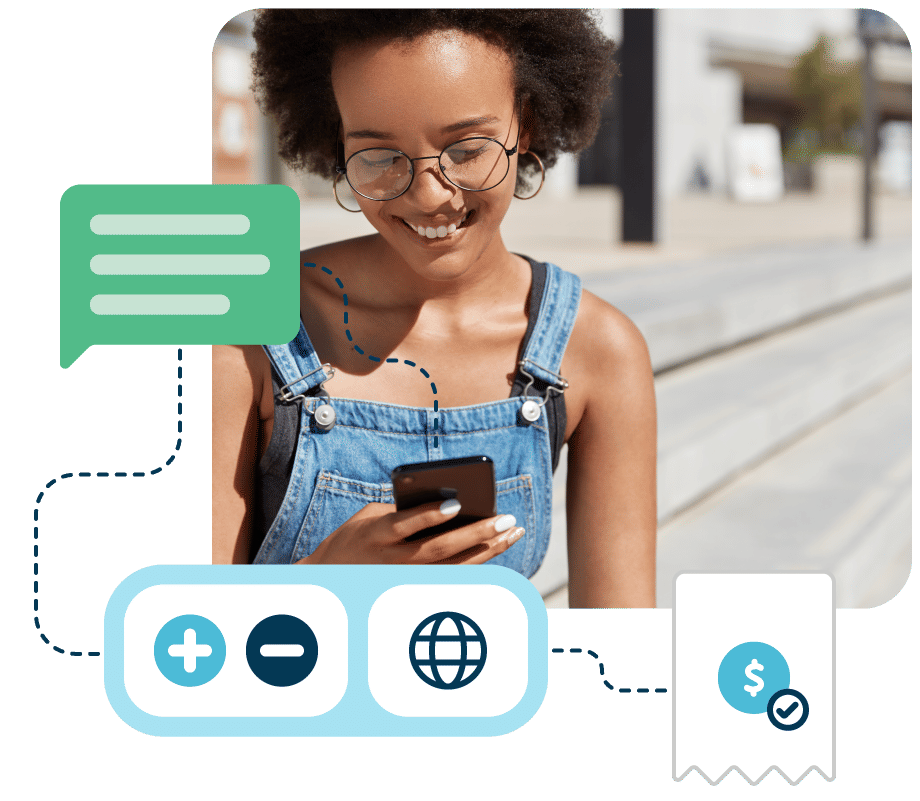 All the potential of MailUp