MailUp partnership
Discover our partnerships. Flexible and customizable solutions for every budget, ideal for agencies, resellers, and referrals who want to use and offer all the MailUp tools to their customers.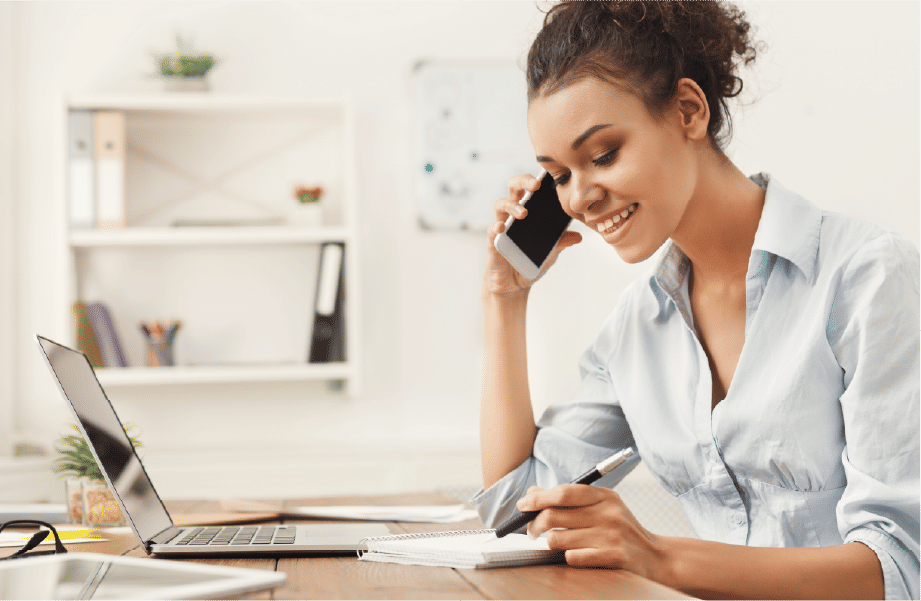 Reseller Program
Promote effective and compliant marketing strategies by purchasing the platform at a special price and reselling it to your customers.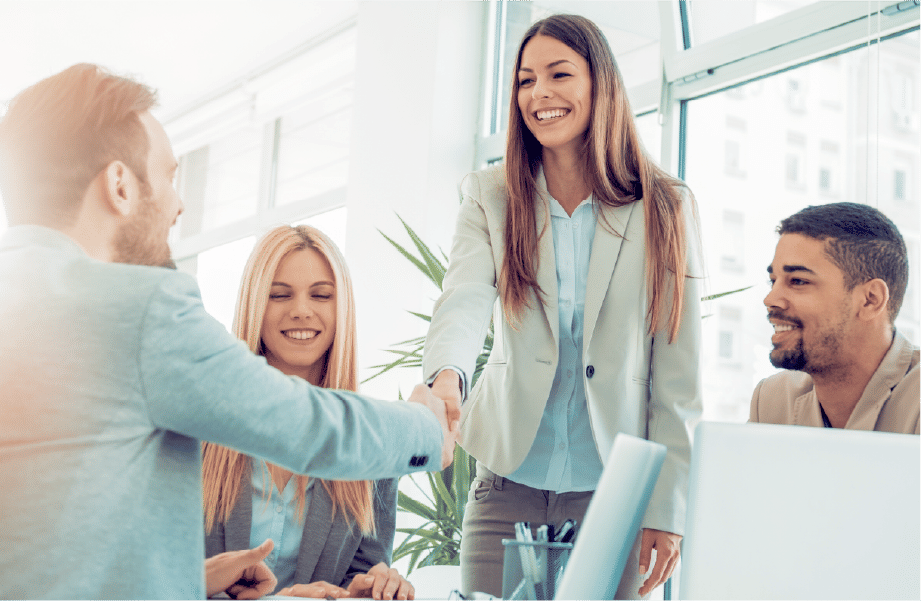 Referral program
Collaborate with MailUp by referring our platform to your audience. Get a commission on every single customer you bring in MailUp.
Discover all the benefits of the Reseller Program
Help your customers improve their work with the MailUp services and get a series of incentives and special services to improve your business.