One platform, endless possibilities
Unlimited emails and SMS. Find in one platform everything you need to design, send, automate and monitor marketing campaigns on a choice of channels.
Multiple work areas in a single platform
Create a different area for each category of customer, product or market. With the tools for gathering contacts, you can feed your database both online and offline, from your website and from social media.
Segment your contacts for relevant campaigns
Send the right message to the right recipient. Thanks to the platform's advanced features, you can divide up your database and automatically send differentiated content.
Customize your mailings with filters
Set filters by recipient data, geographical location, activity or device. In just a few clicks, you can set up your campaign to be sent automatically depending on your recipient's age, gender, interests, location and much more.
Engage your recipients
With dynamic content you can create personalized campaigns tailored to your contacts' personal data and interests. A powerful profiling tool to deliver diversified offers.
Build up your database with new details
Set up the profile management center to allow your contacts to update their personal information, newsletter subscriptions and mailing frequency independently and at any time.
Improve your performance with each and every mailing
See the openings and clicks of each recipient, as well as geographical and device-based reports. Analyzing your results is the starting point to send increasingly effective and profiled campaigns.
Automate your communication flows
Triggered messages and automated workflows speed up and streamline your communication flows. Leverage our Marketing Automation tools to send relevant campaigns in a whiff, on several channels at once.
Open, flexible, customizable: that's MailUp
External database, CRM, CMS, ERP, e-commerce and business intelligence systems. Integrate your system with the MailUp platform quickly and easily.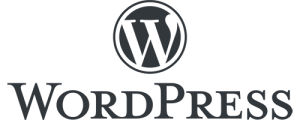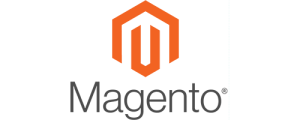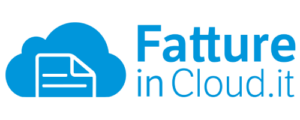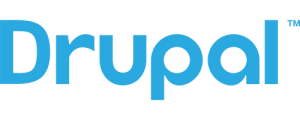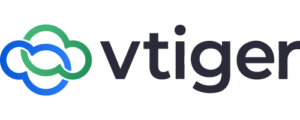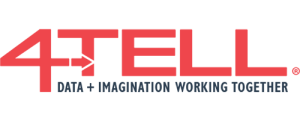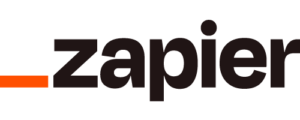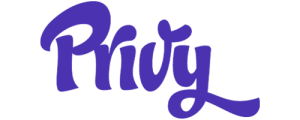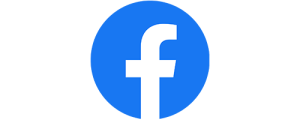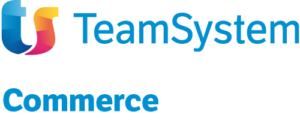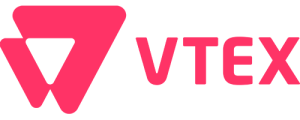 A dedicated team for each activity
We have multiple services for support, strategy and customized consulting. To be by your side at all times.
All the potential of MailUp