Success starts with your database
Reach new prospects and enhance your lists of contacts, thanks to advanced features for the collection of recipients and their automatic management.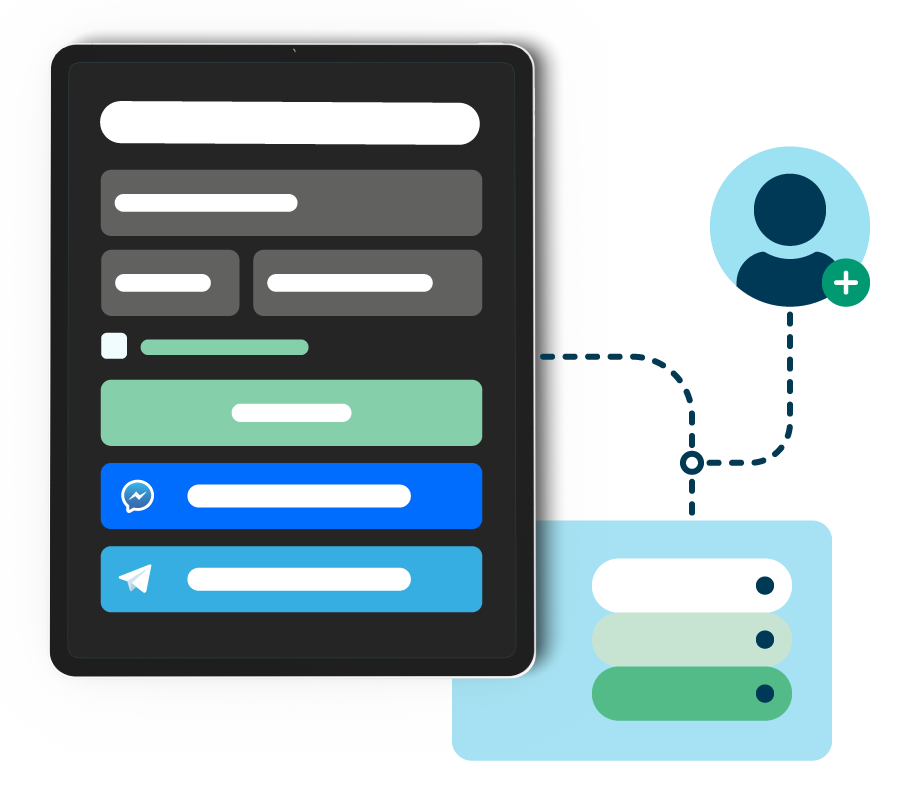 Feed your database
From your site or social pages, at trade shows and events. Every point of contact is an opportunity to convert visitors into new subscribers.
Create a subscription page
With the platform-integrated drag & drop editor, create a custom form in just a few steps with a header, fields, pull-down menus, buttons and check boxes.
Contacts arrive from the social network
Convert visitors to your Facebook page into new subscribers. By connecting Facebook to MailUp you can in a few steps build your database and add new contacts to your lists.
Fill up on contacts, with a pop-up
Make your site a special channel to feed the database. A simple pop-up subscription form lets visitors easily subscribe to multiple channels at once.
Multiple platforms in one
In a flexible and granular way, configure a different working environment for each customer, product, or market category.
A fail-safe database
The platform automatically processes addresses to identify syntactical errors or typos, managing bounces and unsubscribed addresses. For clean and reliable lists of contac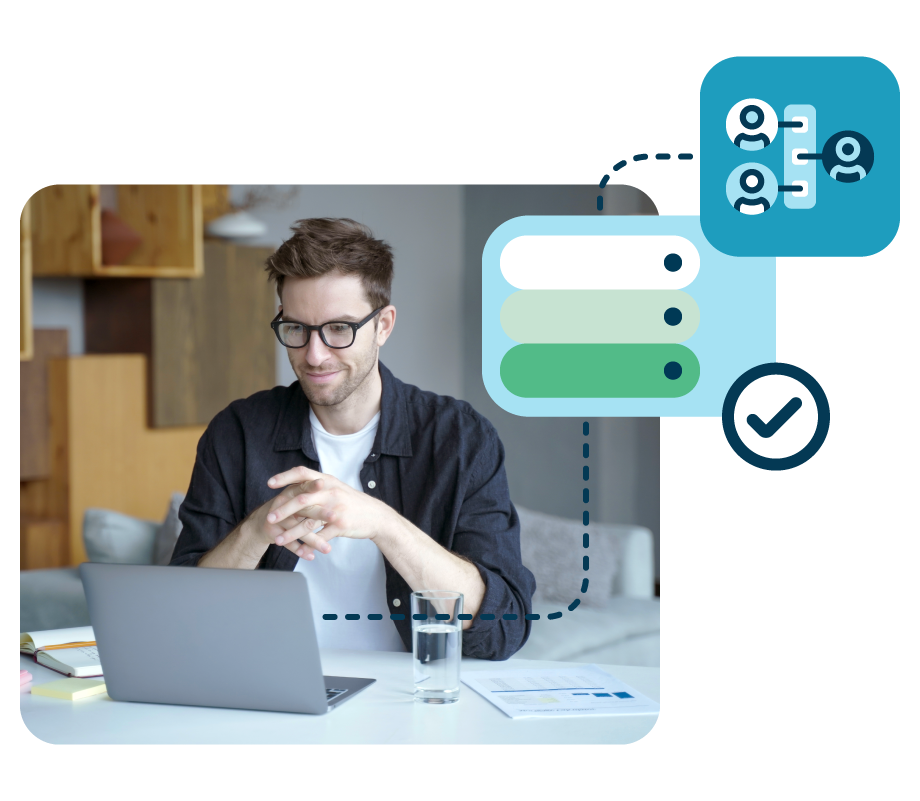 Flexible and open preference center
Choose between different campaign unsubscription modes and offer your contacts the freedom to manage their preferences and sending frequencies.
Establish contact, automatically
Leverage our Marketing Automation features to send one or more automated welcome messages to new subscribers – via Email, or SMS.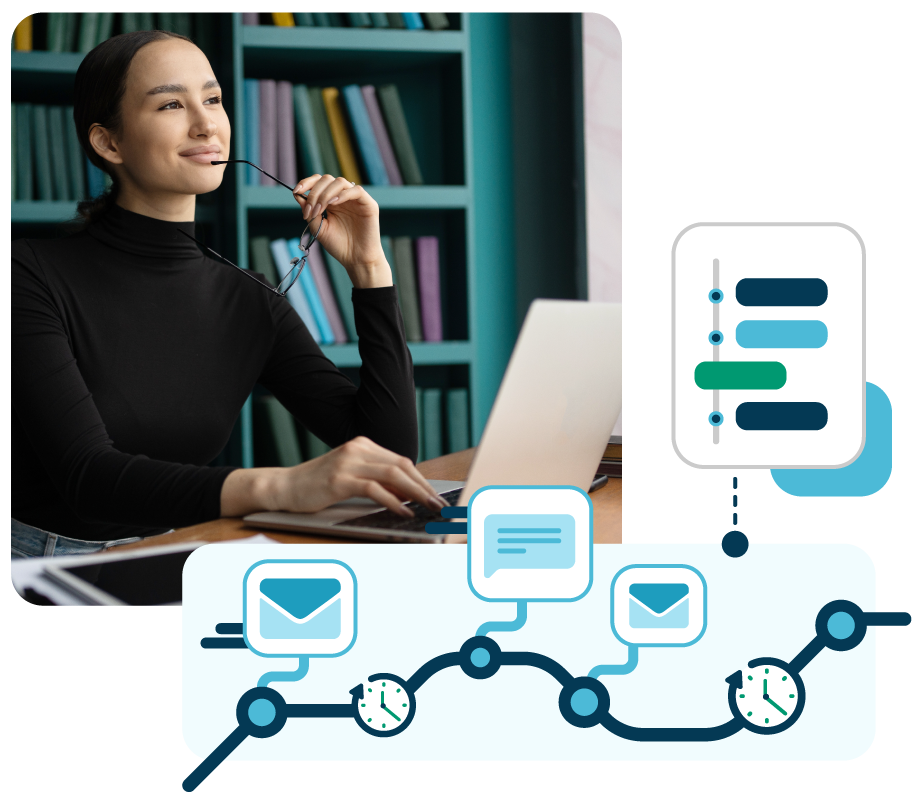 Your data is secure
You can retrieve all the data on your platform within seven days from the date of cancellation, based on the last save.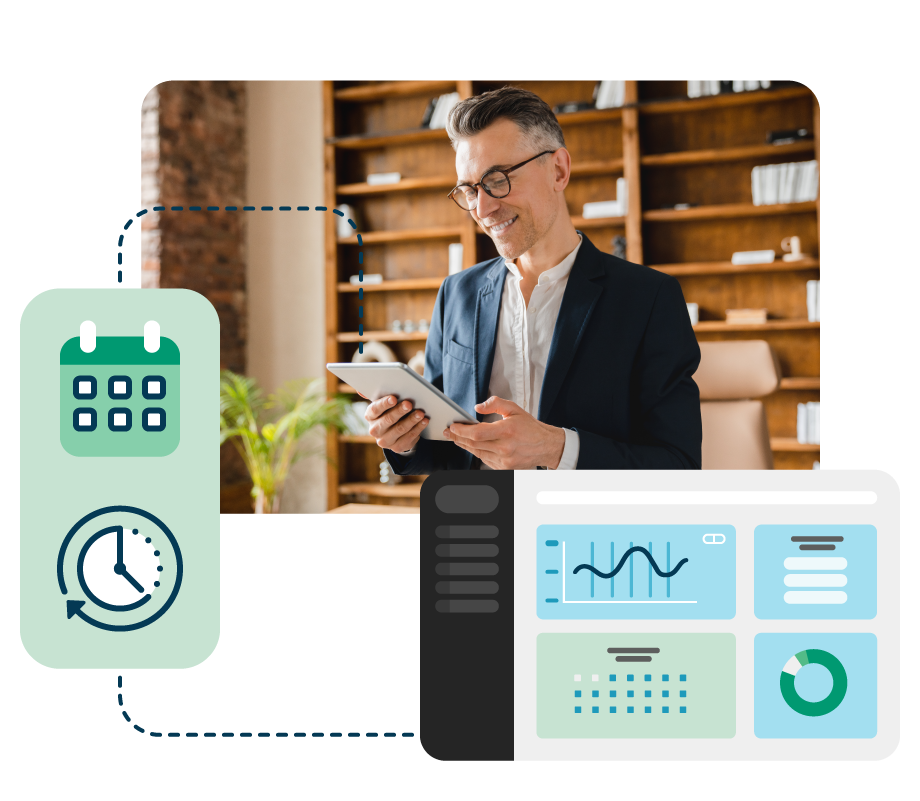 All the potential of MailUp