Locations
MailUp is an international company operating in 50 countries around the world. With 9 locations, we are closer to your business than you might think.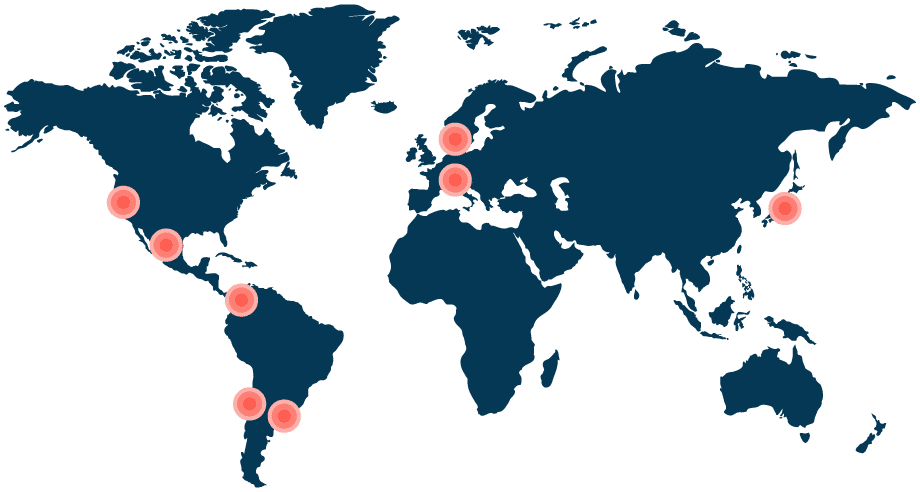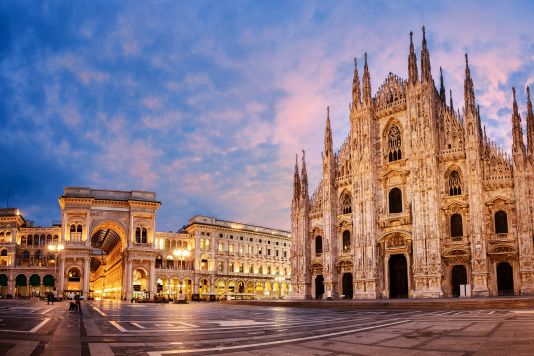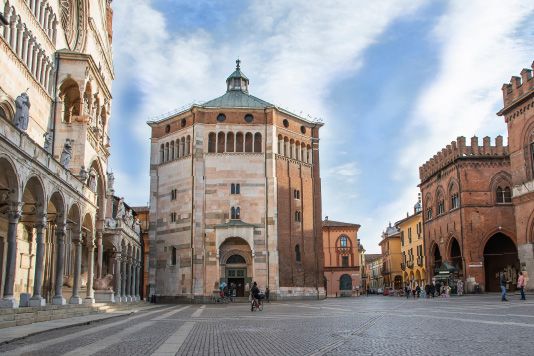 Cremona
Via dell'Innovazione Digitale 3
26100 Cremona
Phone: +39 0372 24525
Fax: +39 0372 800725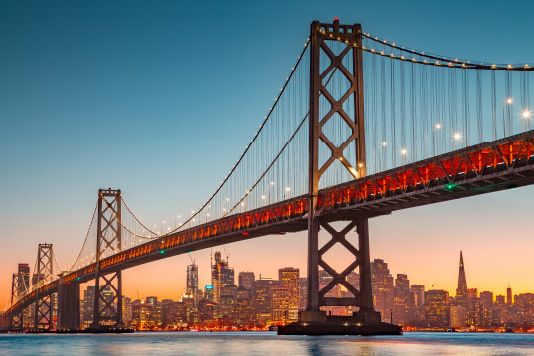 San Francisco
450 Townsend St.
CA 94107 San Francisco
Phone: (888) 9-MAILUP | (888) 962-4587
Email: sales@mailup.com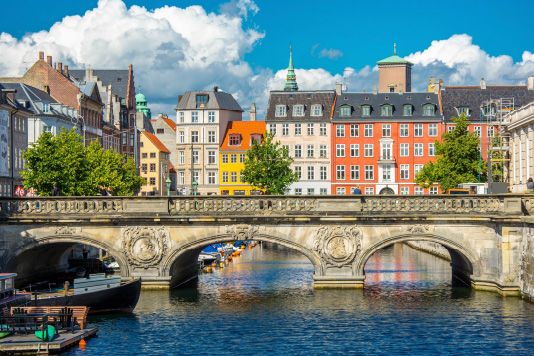 Copenaghen
Strandvejen 70, 2ndo piano, 2900 Hellerup
Copenaghen
Phone: +45 70 27 43 06
Email: sales@globase.com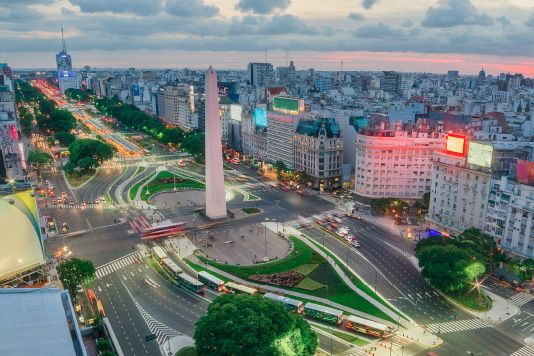 Buenos Aires
Av. Cabildo 4447, 7º piano
Núñez, CABA
Buenos Aires
Phone: +54 11 5368 1978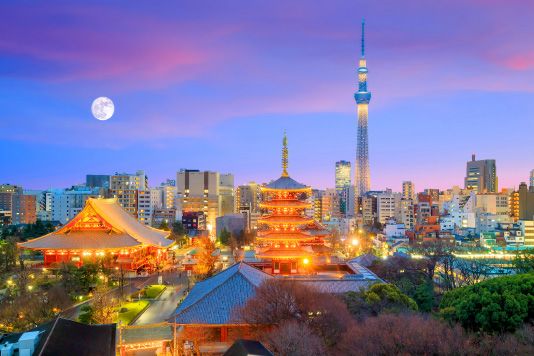 Tokyo
Interarrows inc. (MailUp Strategic Partner)
9F Gotanda City Trust BLDG.1-23-7 Nishigotanda Shinagawa-ku
141-0031 Tokyo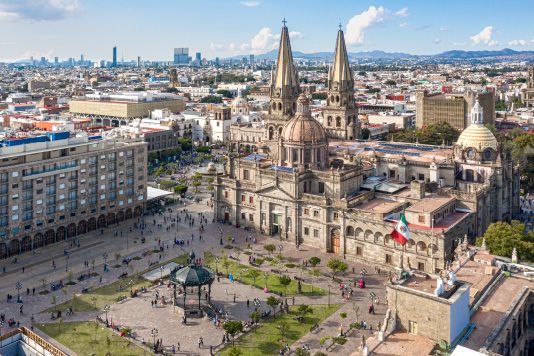 Città del Messico
Ufficio di rappresentanza
Campeche 429, Colonia Hipodromo Condesa
Città del Messico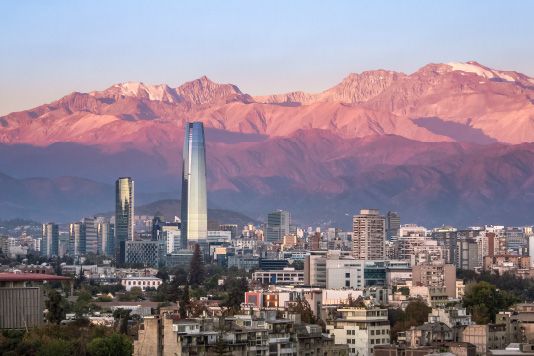 Santiago del Cile
Ufficio di rappresentanza
Av Nueva Providencia 1881, Providencia
Santiago del Cile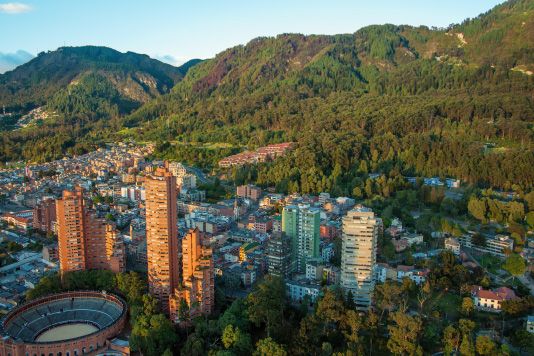 Bogotá
Ufficio di rappresentanza
Cra. 18a #103-11
Bogotá
Request information
Learn more about the features offered by MailUp.
Write to us
Request a quote
Learn more about the features offered by MailUp.
Write to us
Request technical support
Find answers to technical questions or queries.
Write to us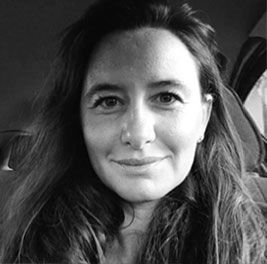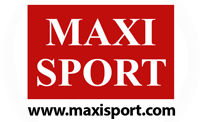 Maxi Sport
In all marketing activities, we put the customer at the center of every strategy. We plan every action with the aim of providing outstanding service and an experience that goes beyond expectations. MailUp's contribution was critical in making Maxi Sport an ideal online shopping partner for so many Italians.
Ester Sala
Head of marketing and e-commerce, Maxi Sport
Read the Case Study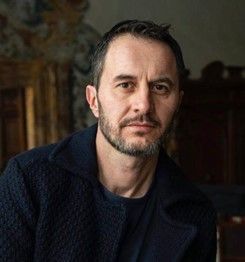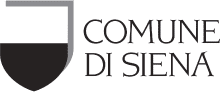 Municipality of Siena
This Administration aims at investing more and more in tools to facilitate the relationship between the Municipality and its citizens. The goal is to encourage dialogue and inform anyone in the area about city news and events in real time. The Communications Service of the Municipality has partnered with MailUp for an effective management of the promotion and information channels targeting all citizens.
Gianluca Pocci
Communications Service Director, Municipality of Siena
Read the Case Study