Security is our priority
MailUp supports companies when it comes to data and privacy protection. Our transparency policy is meant to provide you with all you need to feel secure on the platform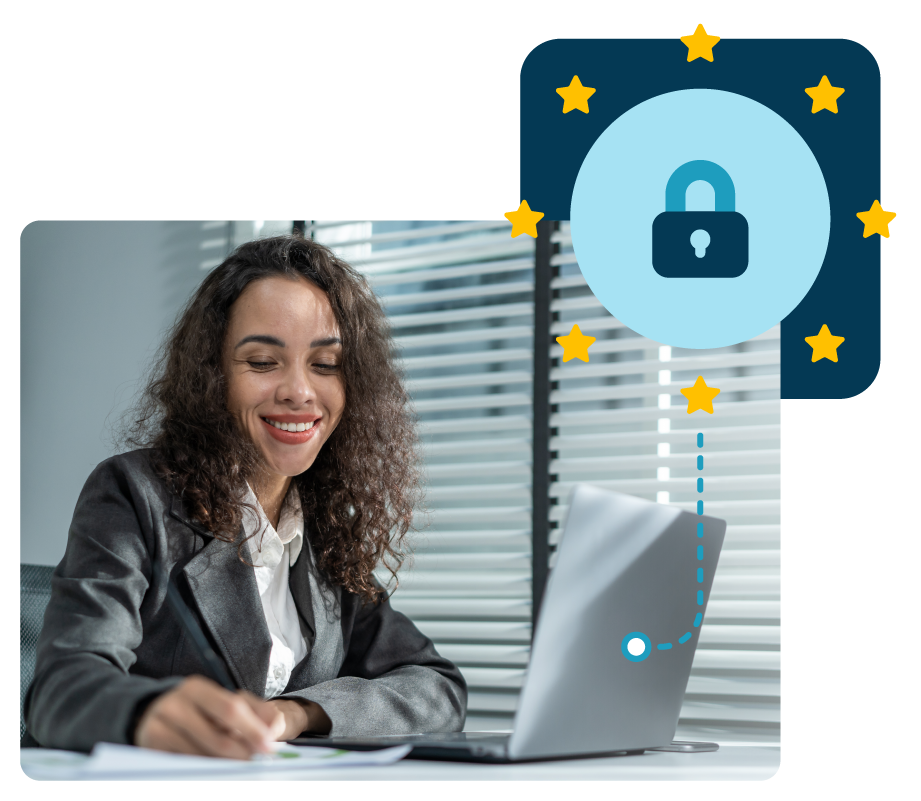 Data protection: our commitment
Every day, we commit to the principles that maintain trust in the cloud, as well as protect and secure data. We provide all our customers with the necessary tools to comply with the new regulations simply and straightforwardly.
Additionally, we have aligned the MailUp solution to the GDPR requirements by updating the Data Processing Agreement (DPA) contained in art. 2.3 of our license agreement.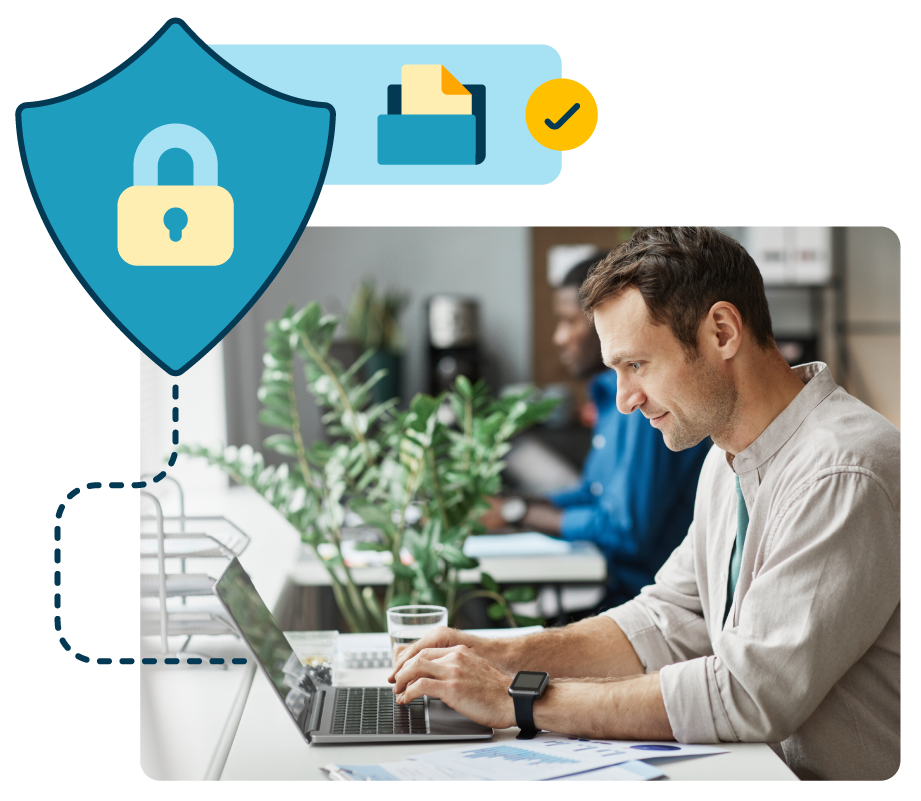 MailUp's infrastructure compliance
Our infrastructure and security policies regularly undergo assessment and verification to guarantee their suitability with the highest standards of compliance in terms of data protection. This includes a Data Center located in Europe, the Data Loss Prevention protocol (DLP), Threat Protection systems, and periodic Vulnerability Tests.
MailUp's Data Protection Officer
In adhering to the GDPR, MailUp has appointed a Data Protection Officer to manage corporate compliance and act as a point of contact between the company and the competent authorities.
How to manage your contact data
Supporting your GDPR compliance
The new legislation requires companies to re-evaluate their data infrastructure and personal data processing. Compliance is not a simple task. This is why we carefully analyzed how to use our particular flexibility so that our customers can focus only on what matters.
Frequently Asked Questions
Protect your campaigns and your customers' data
Try MailUp platform's reliability to manage your marketing campaigns via Email, SMS and Messaging Apps.