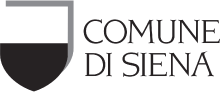 Municipality of Siena
The Municipality of Siena is the local administrative body of the Tuscan city and its approximately 54,000 citizens. Like all local authorities, based on current legislation, it represents the community, looks after its interests, provides for services, and furthers common, local development.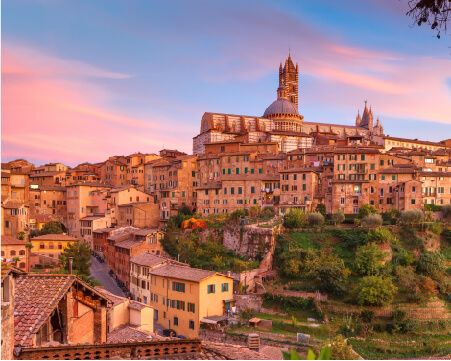 Objectives
Communications has always played an important role among Public Administration activities. Its role has become key over the years. This is especially due to technological innovation, which opened up potential service and interaction scenarios to improve and simplify the relationship between citizens and the Administration.
In this regard, the Municipality of Siena had the need to strengthen multichannel web communications to guarantee that citizens have accurate, timely information.
relying on an informative tool for citizens through periodic communications;
promptly reaching, through different messaging channels, a large share of the local population in case of emergency and need;
strengthening the Administration's image to meet the needs and requirements of its citizens.
Strategy
MailUp has proven to be a useful support to public offices in communicating and informing citizens not only on a daily basis but also when wide sweeping communications are needed. These include emergencies, extreme environmental or meteorological circumstances, or other urgent matters.
During the COVID-19 health emergency, MailUp's technology was key in supporting and informing citizens on the pandemic's status, the measures in place to fight it, and the measures undertaken to support businesses and citizens. In particular, the subsequent communications dealt with various topics:
awareness messaging following government directives;
information on the modifications and implementation of certain citizen services;
use of shopping vouchers and the "Spesa Dove" app created specifically for the emergency;
actions to support businesses and citizens.
Results
When it comes to an emergency, timely information is everything: technology is undoubtedly the wisest way to perfect synergy and collaboration between institutions and citizens.
COVID-19 communications open rate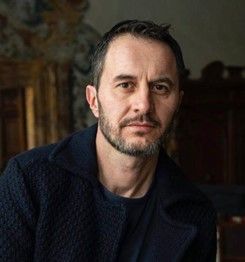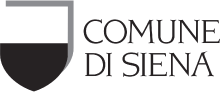 Municipality of Siena
This Administration aims at investing more and more in tools to facilitate the relationship between the Municipality and its citizens. The goal is to encourage dialogue and inform anyone in the area about city news and events in real time. The Communications Service of the Municipality has partnered with MailUp for an effective management of the promotion and information channels targeting all citizens.
Gianluca Pocci
Communications Service Director, Municipality of Siena