Reach your recipients' inbox
MailUp's infrastructure has been configured to give your emails optimum deliverability, thanks to our certifications and constant monitoring of your mailings. Because a successful campaign starts with successful delivery.
Send mailings with high deliverability throughout the world
We have in-depth knowledge of all the best mailing practices, to give you a secure infrastructure and high deliverability. We take an active part in the international community of organizations and ISPs, where deliverability practices are discussed and ratified.
Excellent reputation, always under control
Our shared and dedicated IP addresses are on the best-respected international whitelists and are constantly monitored by MailUp's deliverability team in order to uphold and improve your mailing reputation.
MailUp and ISPs, an ongoing partnership
To facilitate the delivery of your emails to your recipient's inbox, we forge strong relationships with the leading ISPs and anti-spam organizations by being part of feedback loop programs and providing an immediate response to spam reports.
Our commitment in fighting against spam and phishing
"Since 2014 we have been investing more than 1M Euro in developing and improving proprietary abuse detection machine learning technologies aimed at detecting those players who are not respecting rules of excellence"
Alberto Miscia
Head of Deliverability & Compliance di MailUp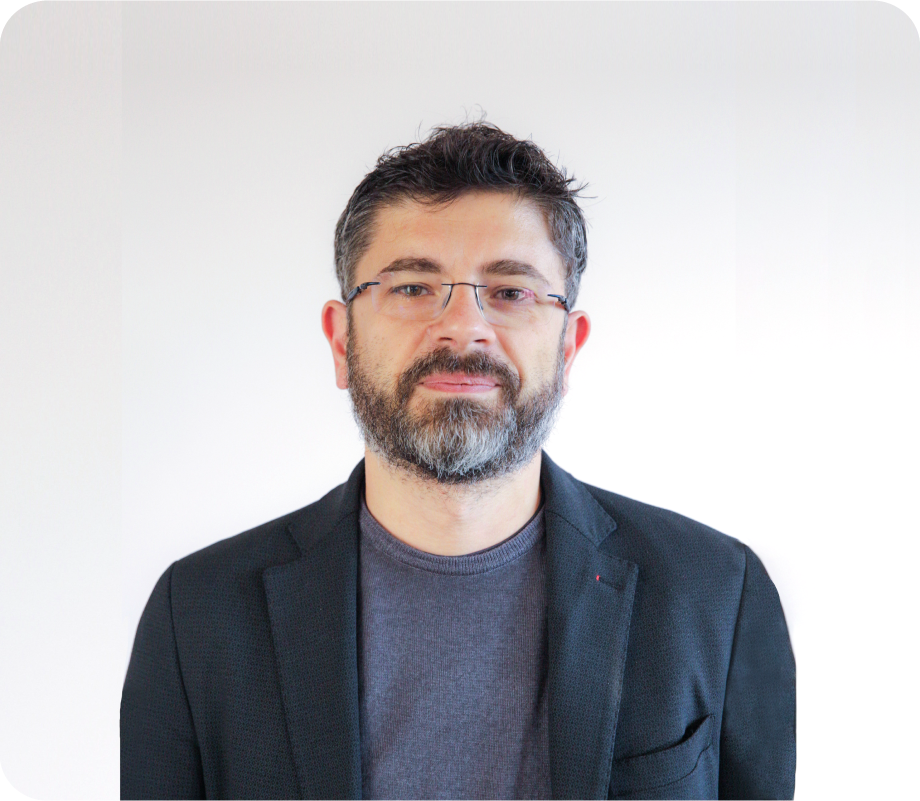 We monitor the trends of your mailings
Two dedicated teams – deliverability and compliance – to keep the flow of communications under control using manual analyses and optimized algorithms. So while we make suggestions to improve performance, we also take prompt action to prevent any misuse and to defend your emails' deliverability rates.
Improve your deliverability, automatically