Improve results
With MailUp platform, discover your campaigns' success in real time. A detailed statistical system to analyze the data at the individual recipient level and design future strategies.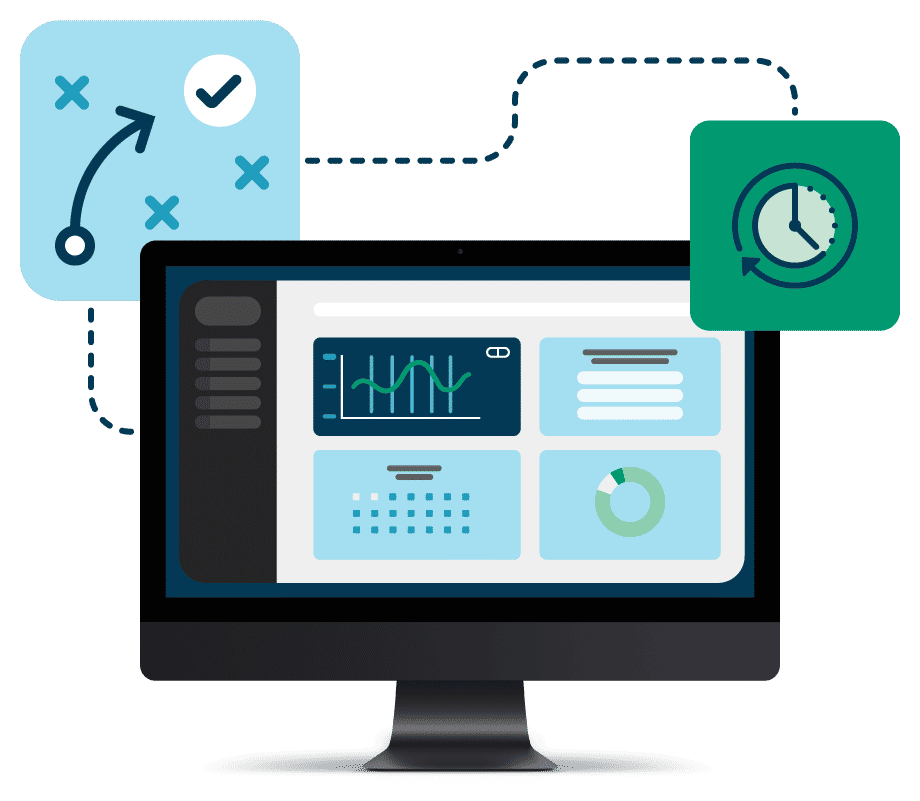 Control and improve your performances
A campaign's success comes from the analysis of its precedents. You can see all the results of your email and SMTP+ campaigns, updated instantly, by consulting reports based on the single recipient, the single message or the geographic location. Merge all the information in one report in order to get a full view and set up new and even more effective campaigns.
Your reports stored up to two years
Send campaigns that are detail-profiled. Thanks to the extension of the storage period, consult the number of openings and clicks from each contact on a particular campaign, up to 24 months after the sending.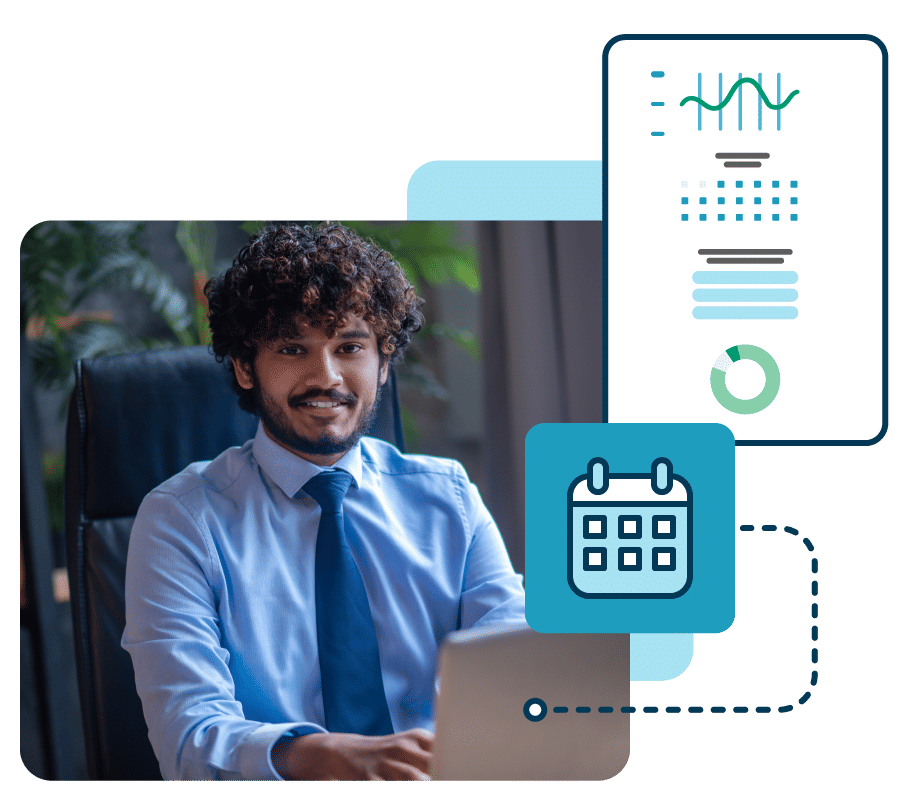 Full control with aggregate reports
All the statistics of your platform processed and ready to be used: thanks to an always updated overview, you can get to know your audience, its habits and find out the right time to send your campaigns.
Integrate statistics with your system
We offer you all the tools to configure and connect the MailUp advanced reporting system to your external application.
Compare your results with your industry average
Thanks to our benchmark studies you can compare results with those of your professional sector.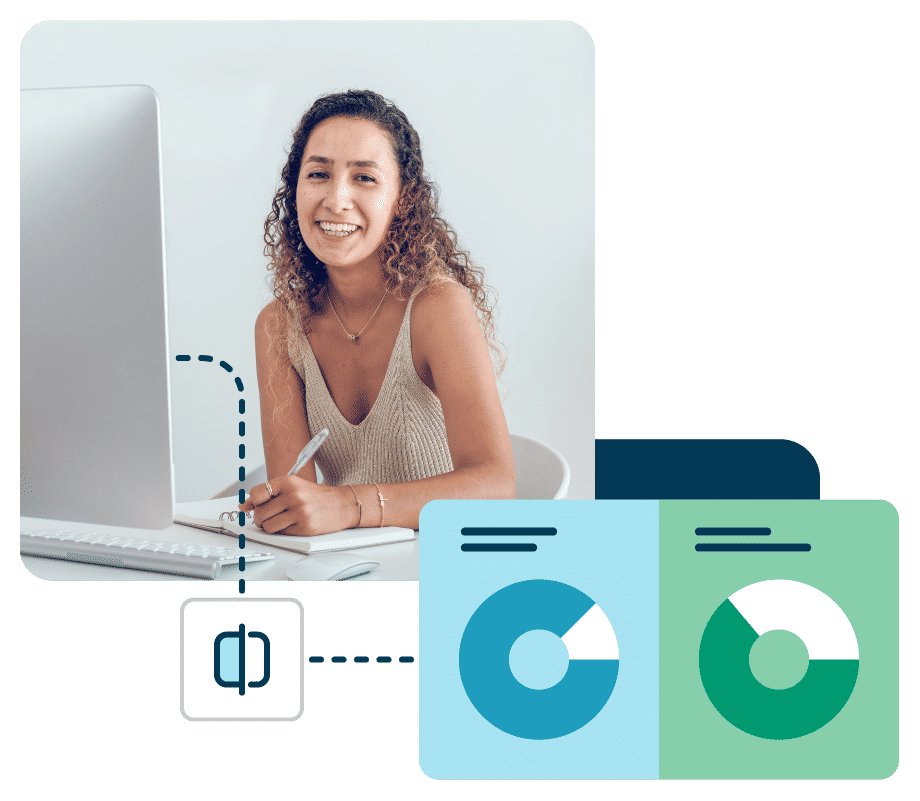 Advanced statistics for outstanding performances
Book a session with our experts and activate Engagement: advanced reports to discover the engagement level of the recipients and segment the campaigns according to their responsiveness.