Slow Food
With a presence in 150 countries, Slow Food is a large international non-profit organisation committed to studying, protecting and disseminating farming and food and wine traditions all over the world, in a way that respects producers and is in harmony with the environment and ecosystems.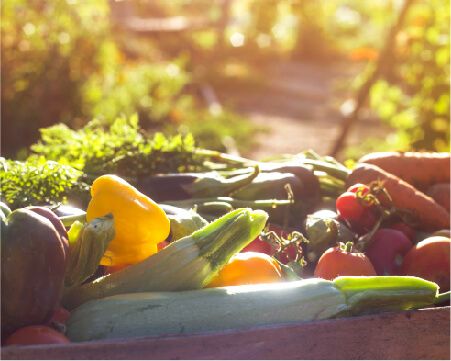 Objectives
A MailUp customer, Slow Food Italia is a dynamic organisation that works hard to create dialogue with customers, through fairs, events and, naturally, email campaigns. Collection of contacts, an activity that takes place before any email marketing initiative, has often been difficult and complex for Slow Food Italia, as they were limited to using their website. In view of the number of fairs and shows attended by the organisation every year, the need to convert events into opportunities to feed the database with new contacts could not be put off any longer.
Strategy
The solution to digitalise activities was chosen, rendering them agile and automated and saving both time and resources. This is how MailUp involved Slow Food Italia in the launch phase of Jade, the application designed to collect contacts directly on the iPad, even offline.Tested at the 2015 Cheese Show, Slow Food Italia used Jade to create a digital, personalised form that allowed visitors to subscribe to the newsletter in just a few steps.Jade is designed for fairs, businesses and all types of events, to collect an endless number of contacts even when no Internet connection is available: all data is automatically saved on the iPad and sent to the MailUp account.
Results
The experiment was successful. After collecting 481 new contacts, Slow Food Italia witnessed a net improvement in their mailing statistics: the responsiveness of the new contacts to the newsletter sent after the show reached 52%, with a 2.6% increase in the total open rate.And that's not all. Thanks to Jade, Slow Food Italia grew their own database, with 450 new members, without hindering the organisation's enrolment activities. Slow Food Italia can now take advantage of a new database of contacts, fertile ground for communicating their initiatives and building closer dialogue.
Responsiveness of new contacts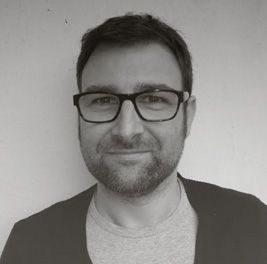 Slow Food
Jade is a professional yet simple and intuitive app. Our volunteers found it a very useful tool for collecting new contacts and explaining the opportunities Slow Food Italia offers to members, visitors and those who sympathise with their aims.


Alberto Arossa
Slow Food Italy products and activities manager, Slow Food