Walmart
How Walmart enriches the shopping experience developing automated and personalized campaigns.
Walmart Argentina was looking for a reliable platform. Such a platform would have high delivery capacity and be accessible for multiple users to manage several types of communications aligned to the business strategies.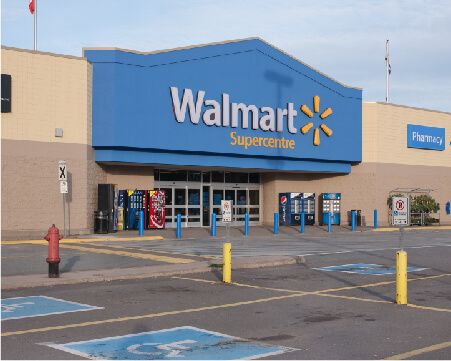 Objectives
Under a single MailUp account, the multi-list function made it possible to separate and organize the various business areas: eCommerce, Marketing, and Customer Care, sending various types of communications, with independent campaigns, reports and dashboards to compartmentalize the work while also sharing business rules, shipping schedules with a multi-channel communication strategy and a 100% customer-focused approach.
Walmart aims to provide its customers with the best shopping experience through a solution that integrates all its digital ecosystem environments: CRMs and its VTEX eCommerce store. Thanks to the integration of MailUp with VTEX, we have been able to get a more detailed analysis of customer purchasing behavior, capturing new data and turning this into relevant information to be able to generate micro-segmentations under the RFM model, reaching a hyper-personalized level of communication.
Strategy
With MailUp, Walmart Argentina has found the technology needed to perfect its digital strategies. Thanks to the integration with its eCommerce store, we have been able to launch and RFM model which helps us analyze customer behavior in detail and develop a series of automated and personalized campaigns for each step, sending each customer relevant information to enrich their shopping experience.
In addition, we managed to reduce the time needed for campaign creation and design, thanks to the tools such as the Drag & Drop BEE responsive email editor and the VTEX integrated content modules. With just few clicks, it is possible to create totally responsive and functional items and share creative ideas with design agencies for final review.
Results
Since integrating MailUp to its VTEX store, Walmart has been able to achieve the following results:
Consolidate, refine, and enrich its databases.
Manage the proper standing of its sending domains with the main Mail providers for optimal delivery to cutomers' inboxes.
Consolidate a unified strategy among different areas by working with just one system and placing customers at the center of it.
Obtain accurate and specific metrics on all its actions with easy-to-use Dashboards for every area.
Improve all KPIs at the Open Rates, CTR, and conversions level via the e-mail marketing channel.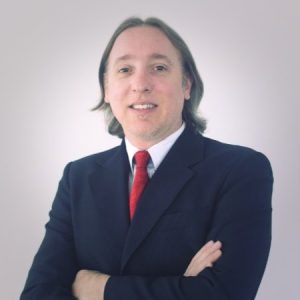 Digital Transformation
"With MailUp, Walmart Argentina has found the necessary technology to perfect our digital strategies. Integrating the eCommerce store allowed us to launch an RFM model, which helps us analyze customer behavior in detail and develop automated campaigns for each step of the digital process. This lets us send relevant information to enhance our customer's shopping experience."


Juan Bucure
Digital & eCommerce Specialist at ✲ Walmart, Walmart