Banco BPM
With almost 22,000 employees and over 1,700 branches, Banco BPM is the third-largest banking group in Italy. It serves 4 million customers through an extensive, complementary distribution network and a widespread multi-channel model. Its presence throughout the country makes Banco BPM the national leader in various business sectors with high added value.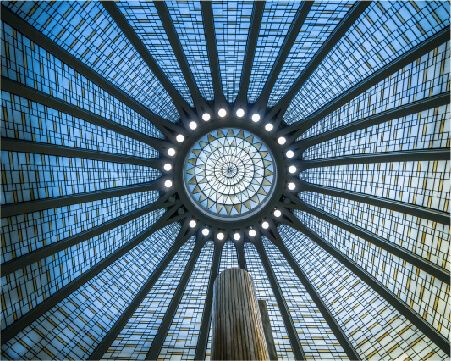 Objectives
The Customer Journey "Bisogni" was created with the objectives of:
Promptly detecting insurance needs processed using the check-up required by current legislation and meeting them with solutions offered by Banco BPM
Managing the complex, high number of customizations in communications based on the needs and preferences expressed by the individual customer simply and clearly
Illustrating the technical aspects and advantages of insurance products to our customers to allow them to approach a field which is often still unfamiliar in our country with awareness
Creating greater interaction between Banco BPM customers and the Sales Network consultants in the field.
Strategy
The most important insurance needs of each individual customer are identified within a few days from the check-up, ordered based on what was expressed and the recipient's profile. The MailUp Display conditions function allowed us to dynamically compose unique texts and images per message, with links for further information for each part of the offer presented. Through a customer care operator, the customer can request an appointment with their manager to get more information on the offer they are interested in. If interest is instead detected through browsing behaviors, communications with further information are sent.
Results
These are the results reached by Banco BPM: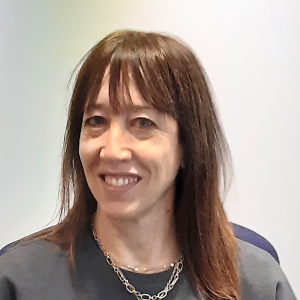 Banco BPM
I must always use innovative tools in my work: the evolution of the MailUp platform has allowed me to manage increasingly challenging projects.


Silvia Bernardinello
Banco BPM Campaign Specialist, Banco BPM