Coin SpA
Coin is Italy's leading upscale department store chain, offering quality apparel, high-end furnishings, home and personal accessories, and more. Its 80+ stores are typically located in historical downtown areas, in Italy and other European countries.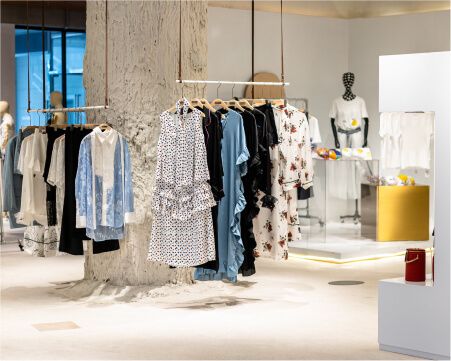 Objectives
Coin was looking for a way to improve existing communication efforts to increase customer loyalty. The objective was to do so by regularly informing customers about new products and promotions through more targeted messages, based on accurate customer segmentation. To this extent, their CRM system and e-mail marketing platform had to work together.
Strategy
The main strategy consisted of creating a new "Coin Newsletter", regularly sent to all customers that opted to receive new product announcements and promotions. Additional, more targeted messages were designed for CoinCard holders, Coin's most loyal customers.
Results
In just a few months, Coin was able to increase the number of subscribers to the "Coin Newsletter" by 5%, and boost growth in the number of CoinCard holders.