Giochi Preziosi
Established in 1978, Giochi Preziosi is the market leader in in the toy industry in Italy. For more than 35 years, Giochi Preziosi has been able to establish itself in both the local Italian and international markets thanks to a dynamic company culture and responsiveness to market changes.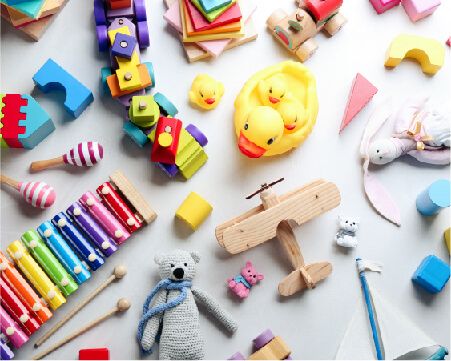 Objectives
As kids grow up, so do the toys they play with change, sometimes in just a matter of a few months. Because of this, the mailing lists of Giochi Preziosi are frequently updated to keep up with the interests of its customers. As a list building objective, Giochi Preziosi was looking to renew their email database and sign-up new subscribers with an easy, fast, and digital marketing tool. Giochi Preziosi needed to accomplish within their marketing department without additional budget and involvement from other departments.
Strategy
Giochi Preziosi chose the MailUp platform and its subscription forms to customize the fields requested to new subscribers and collect email adresses in a fast and easy way. These forms and their customizable fields allow the marketing team at Giochi Preziosi to segment new subscribers geographically and to send more personalized emails. The whole sign-up process implemented has been efficient and effortless: new subscribers were automatically added to the mailing list and group in MailUp platform. To all of its new subscribers, Giochi Preziosi sent a welcome email which asked them to confirm their email subscription in order to establish a double opt-in status, which is an email marketing best practice.
Risultati
Durante i giorni di G! come Giocare, Giochi Preziosi ha raccolto grazie a Jade un totale di 1978 nuovi contatti, il 66% dei quali ha confermato la propria iscrizione tramite l'email di benvenuto con double opt-in, una best practice dell'email marketing.
Increase in mailing list size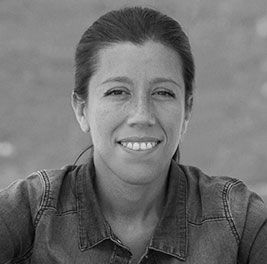 Giochi Preziosi
The Jade app was a great find! We configured the app and created a sign-up form in seconds. We were able to collect email address from many attendees, even while offline. Because of this, we've decided to use the Jade app in our next promotional events and tours.
Elisa Baldon
Web & Social Media Specialist, Giochi Preziosi